Clever Cockers we bred competing
This page is to showcase some of the amazingly clever Cockers we have bred, that have ended up in the hands of wonderful people who train them. Cockers are wonderful to live with and keen to please, and we are so grateful to those that have competed with them in the ring, in disciplines other than conformation.
Gordon Mayne, Rosemary Sehl, Geoff Millar, Sandra Sanim, Jo Lewohl, Kay Hutt, Emmy Hutt
You are all amazing and thank you for doing so much fun stuff with the Cockers.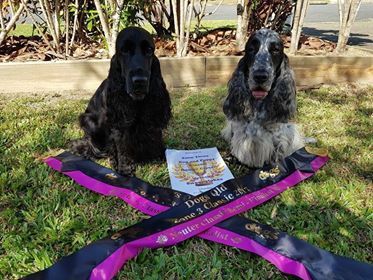 Neuter Grand Champions
Mason and Murphy
Owned and trained by Gordon Mayne and Peter Grant (Cairns FNQ)
Not only are they gorgeous (competing in conformation) but they compete in Agility and Jumpers too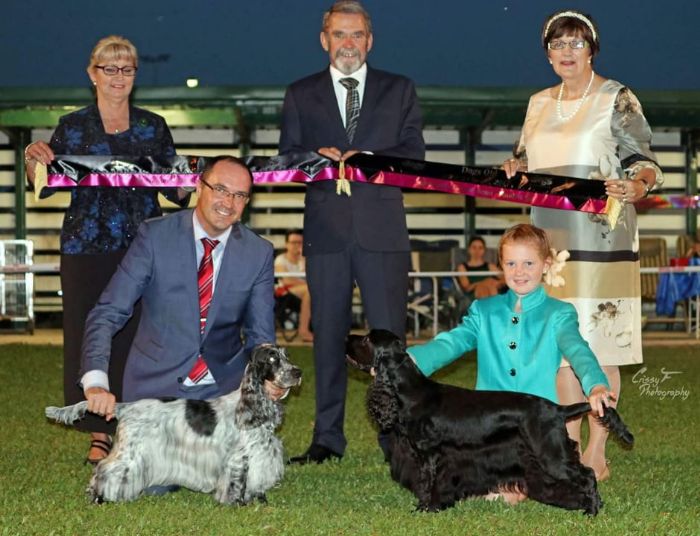 Murphy with Gordon Mayne and Mason with Monique Gardiner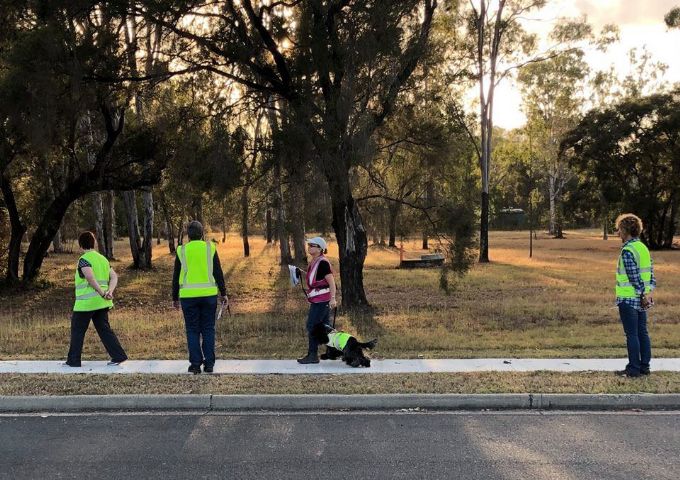 Rosemary Sehl out doing Track and Search with Theo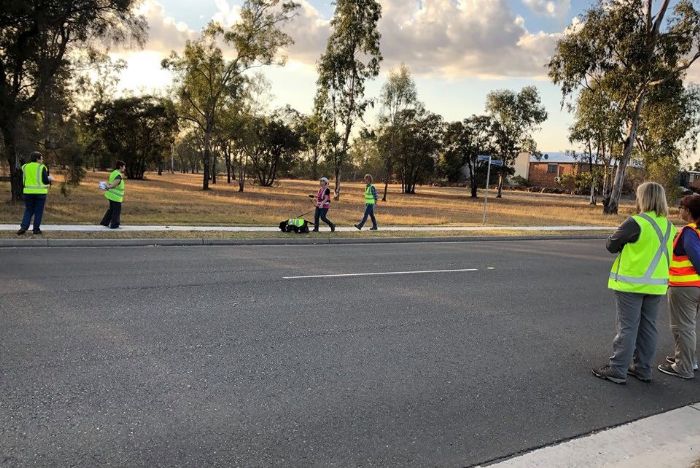 Rosemary Sehl on the streets doing Track and Search with Theo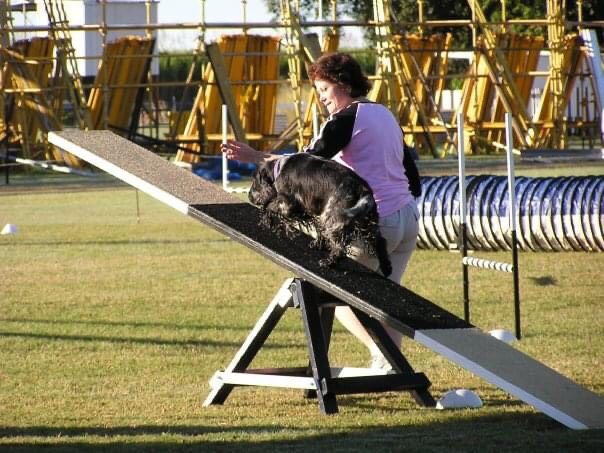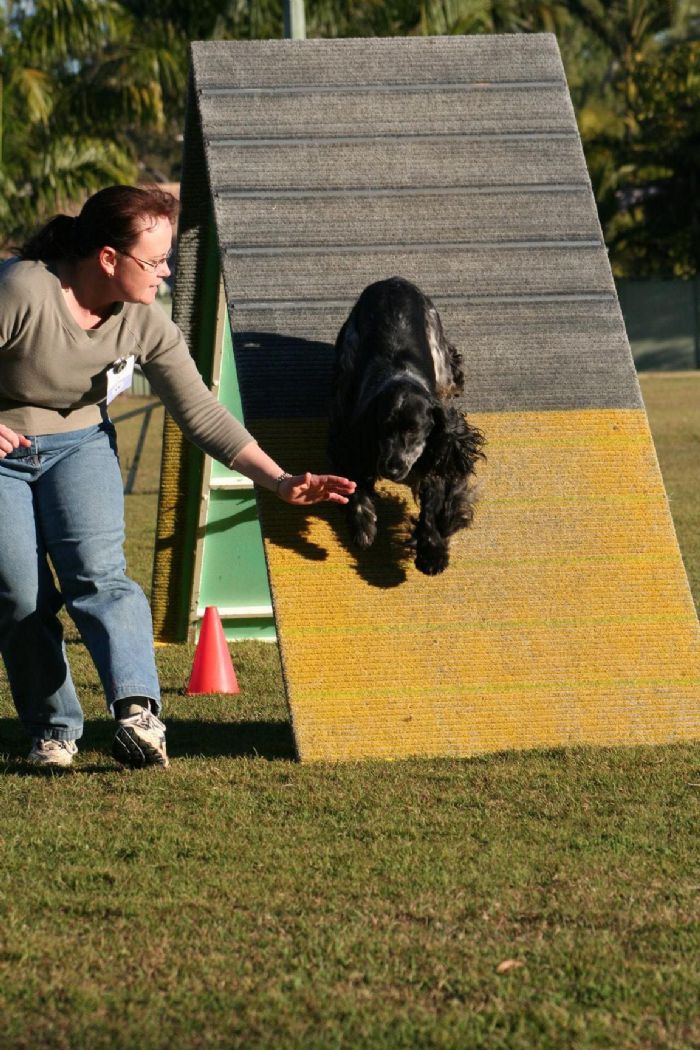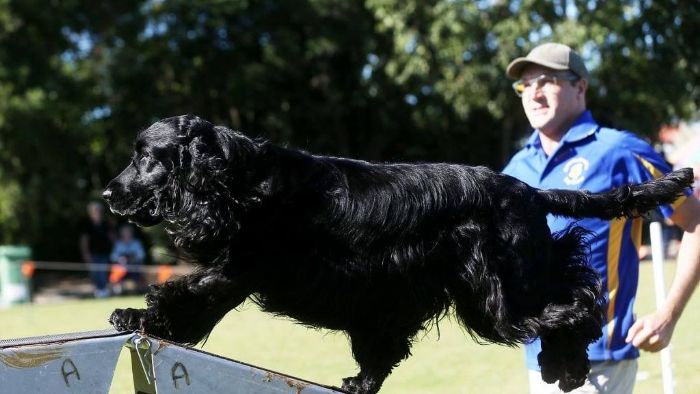 Gordon trying to keep up with Mason on the catwalk in agility.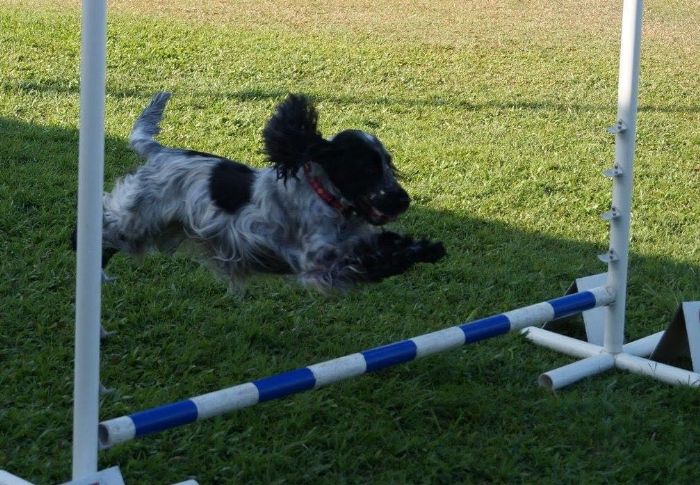 Murphy about to fly over the jump - where is daddy I cant see him anywhere.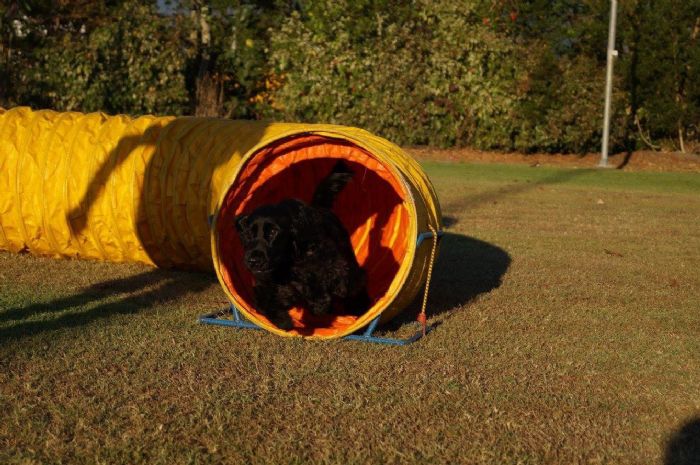 Mason coming out of the Agility tunnel and onto the next obstacle - look at him laughing.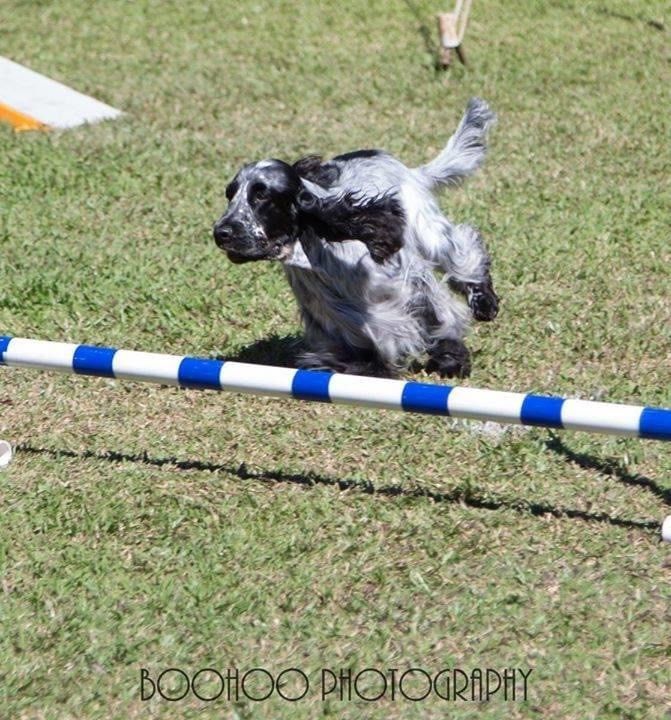 Murphy about to fly over the jump.




Sunni Sunshine - she is a super sniffer doing Nose work trained and owned by Jo Lewohl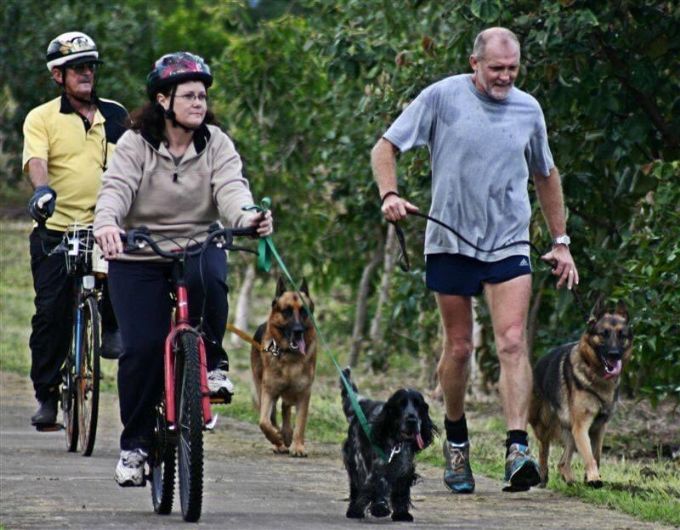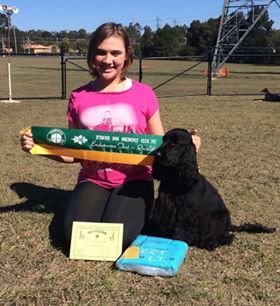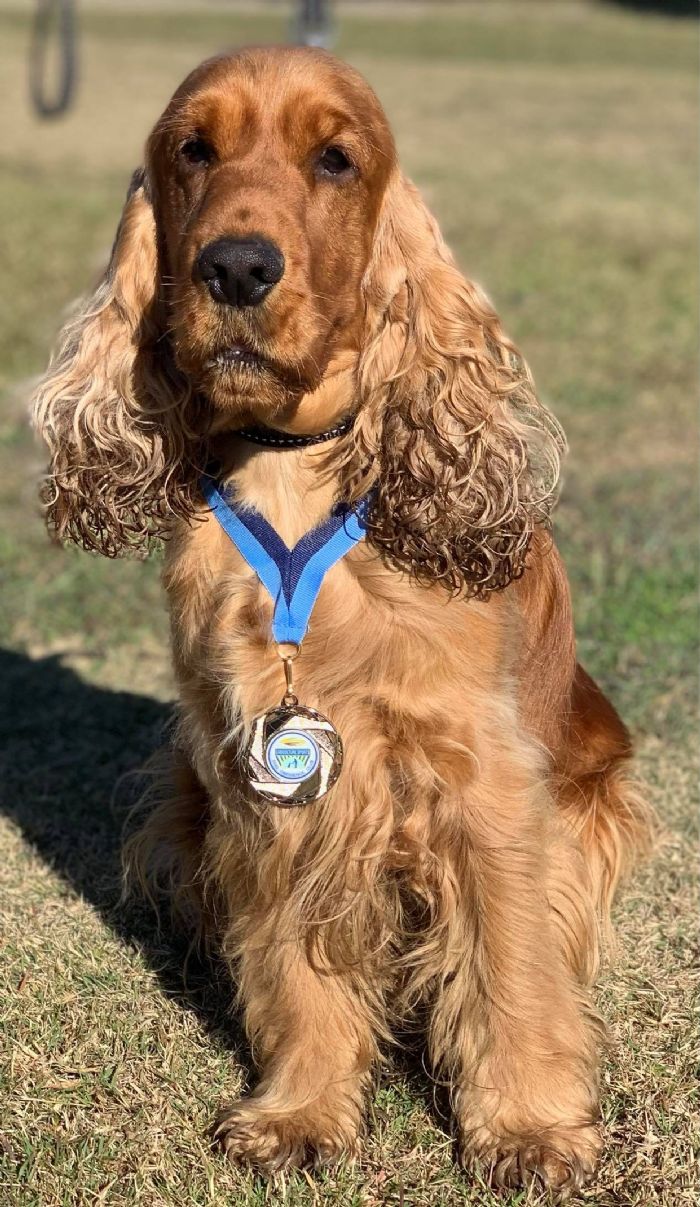 Contact Details
Terri, Denise, Heath
Brisbane, QLD, Australia
Phone : 0431833699
Email :
[email protected]